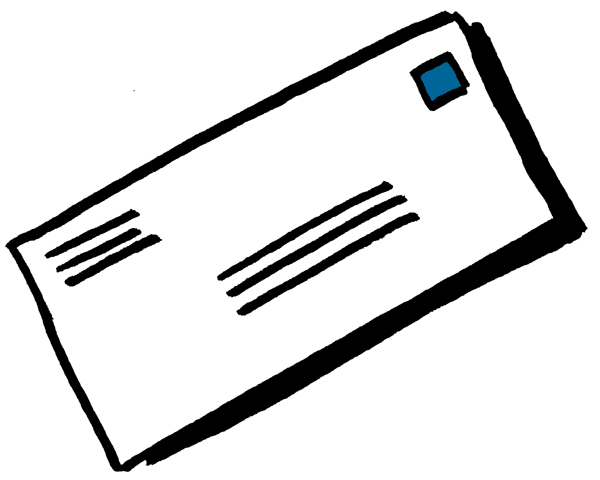 Letter to the Class of 2020 From Dr. Leikvold
Jamie Hohn
Sunday, April 26, 2020
To the Members of the LDHS Class of 2020:
As I write you this letter, I cannot help but consider the words of Charles Dickens from his novel, A Tale of Two Cities: "It was the best of times; it was the worst of times." To you all, I want to tell you how proud I am of you and how badly I feel for you having to bear this burden during your senior year.
These times are without precedent in recent history and I hope that you are able to find some solace and happiness in the fact that you will soon be graduating from LDHS and moving on to the next chapter in your life. I wish you all the very best in whatever you choose to do going forward.
I am writing to let you know that after much deliberation and much input, we have made a decision regarding the 2020 Graduation events at LDHS. Class Day will be held/aired on the district YouTube channel on Friday, May 15 at 2:00. Graduation will take place as scheduled on Sunday, May 17, unless circumstances dictate otherwise.
Graduation on May 17 will consist of two events, a virtual graduation ceremony and a cruising parade. The virtual graduation ceremony will be prerecorded and be held/aired on the district YouTube channel at 12:00. The cruising parade, will be live and in person, and will begin at 2:00. It will consist of each graduate driving up to the front of LDHS and picking up their diploma. Everyone will then line up for a cruising parade through Lead and Deadwood. As with so much right now, the cruising parade is subject to change based on circumstances.
In addition to the events on May 17, we will also attempt to do a more traditional graduation ceremony later in the summer. Although site and format have not been determined, the dates we will try to do a more traditional ceremony will be June 28 or July 19. Both would start at 2:00. We will rely on relevant information relating to circumstances at the time as to which date is most realistic for a more traditional ceremony and if they can actually take place. Unfortunately, we need to prepare for the possibility that there will not be an opportunity for any sort of traditional ceremony and you will have to move on to the next chapter of your life having missed that particular rite of passage.
We are having a meeting for the Class of 2020 on Monday, April 27 at 1:00 via Skype and we will be sharing more information with you then and in subsequent messages regarding class day, graduation, and end of the year check out procedures, Please share this letter with your family and friends and take care of yourself.
Sincerely,
Dr. Leikvold