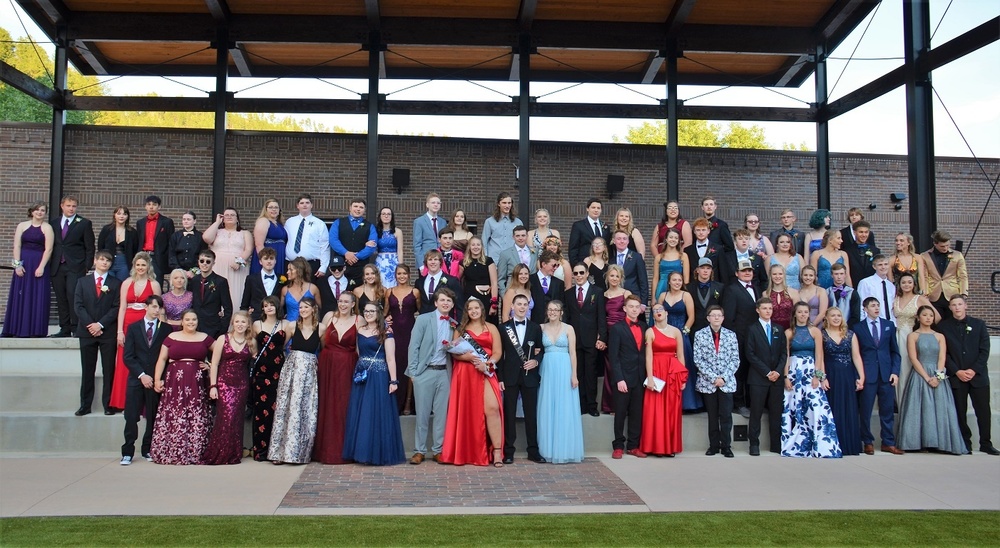 Prom Event: "A Night Under the Stars"
Jamie Hohn
Monday, June 22, 2020
The 2021 Post Prom Parent Committee hosted a night of Prom and Post Prom activities, 'A Night Under the Stars', on Saturday, June 20, 2020.

All students from the Class of 2020 and 2021 were welcome to attend. Grand March was at 7:30 pm. The dance followed at Outlaw Square in Deadwood. Post Prom activities, including games, food and prizes, were held at the Lead City Park from 10:30 pm - 1:00 am.

Congratulations Jordy Stulken and Kadyn Hopkins for being crowned King and Queen.