Employment
Come work in a fun, professional environment at the Lead-Deadwood School District
Our students will graduate equipped with the skills to be successful and responsible citizens.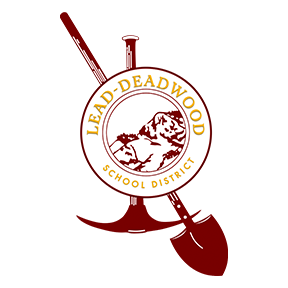 We are working every day to provide a quality and memorable experience for our students by promoting a culture of excellence and forging a path to a sustainable and bright future.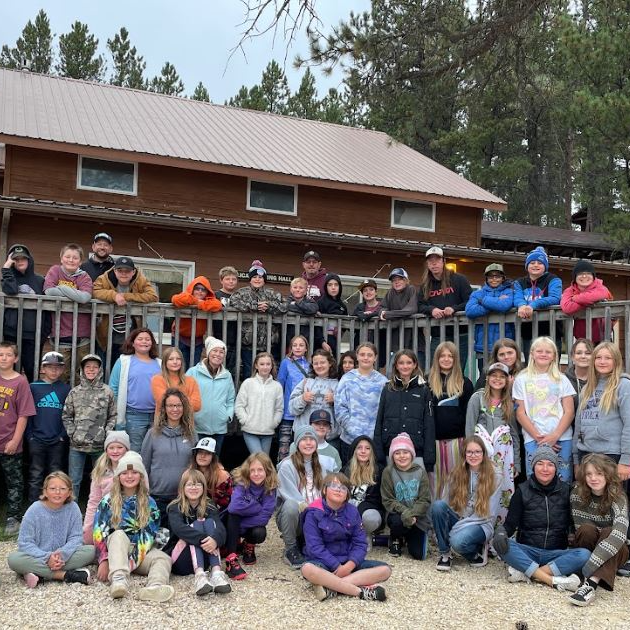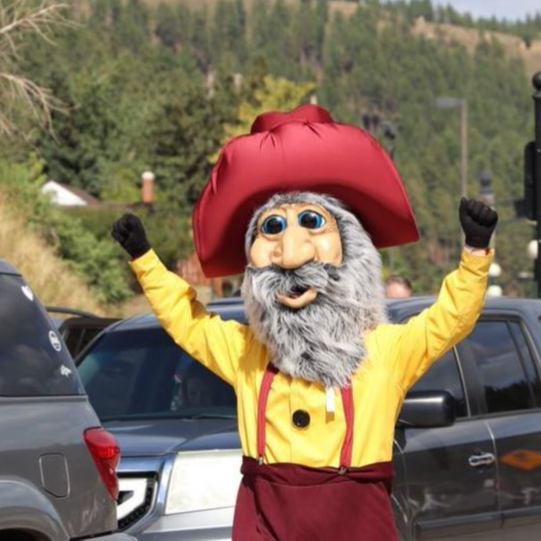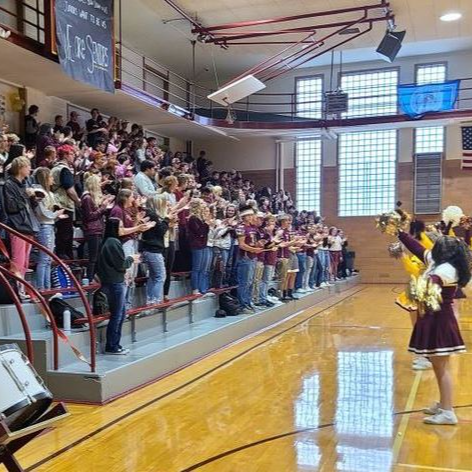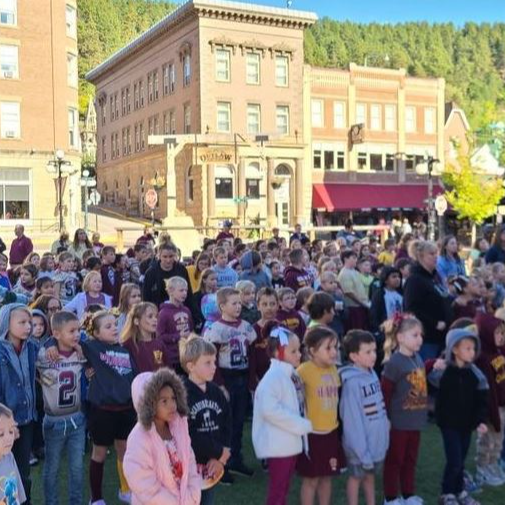 Custodial / Maintenance / Transportation Positions
District Clerical / Food Service Positions
Are you interested in teaching elementary students in the beautiful Black Hills of South Dakota in a town that is a registered National Historic Landmark? The Lead-Deadwood Elementary School is nestled in the heart of Deadwood and is only minutes away from skiing, hiking and biking trails, and year-round recreation. Our students and staff enjoy the benefits of cultural and historic activities as well as a collaboration with the Sanford Underground Research Facility. Currently, we are looking for educators to join our dedicated team of teachers. We focus on collaborative relationships with students, parents, and colleagues, and we put our students before test scores and Maslow before Blooms. Our staff has strong communication, organization, and classroom management skills and enjoys the support of math specialists, reading specialists and strong community involvement. We strive for small class sizes, competitive wages and benefits package, and a dedicated focus on the social-emotional well-being of our staff and students.
CLASSIFIED (Support Staff) APPLICATIONS:
To apply, click here and submit your application online. Or, download an application here and return it to the Office of the Superintendent, 320 South Main Street, Lead, SD.
Extra Duty Activity Positions
We are seeking experienced, enthusiastic and team oriented staff members. Candidates must have a deep commitment to providing an excellent educational experience to our students. You will be responsible for guiding our students in their academic journey, as well as providing them with the necessary tools to excel as a well-rounded individual in whichever pathway they choose.
CLASSIFIED (Support Staff) APPLICATIONS:
To apply, click here and submit your application online. Or, download an application here and return it to the Office of the Superintendent, 320 South Main Street, Lead, SD.
Middle School \ Special Education Positions
APPLICATIONS:
Download an application here and return it to the Office of the Superintendent, 320 South Main Street, Lead, SD. The completed application may also be emailed to Eva.Thompson@k12.sd.us
LEAD-DEADWOOD SCHOOL DISTRICT 40-1
APPLICATIONS:
Please use the supplied links for each open position. Note that administrative and certified applications must be completed online.
Questions?
Administrative: Dr. Erik Person 605-717-3890
Custodial/Maintenance/Transportation: Bill Snow 605-717-2825
District Clerical/Food Service: Margie Rantapaa 605-717-3890
Elementary Principal: Tim Kosters 605 717-2546
Extra Duty: Paul Nepodal 605-717-2532
High School Principal: Mark Jacobs 605-717-3899
Middle School Principal/Special Education: Jay Beagle 605-717-3898
Substitutes: Eva Thompson 605-717-3898
LEAD-DEADWOOD SCHOOL DISTRICT IS AN EQUAL OPPORTUNITY EMPLOYER.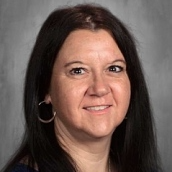 Dr. Wendy Schamber - 8th Grade Teacher, Key Club Advisor
I have worked in the school district for over 20 years now. When I first came to Lead-Deadwood, I was a little skeptical about coming to a small community, however it didn't take long before the school and the community felt like home. I remember sitting at my first Digger homecoming game with the crowd cheering as the Diggers intercepted the ball and ran for a touchdown. I was drawn into the excitement and the unity of the fans in a way that I never expected. Over the years the success of our football teams has come and gone, but I still have that same feeling sitting at a game. You can not go anywhere in the community without running into someone you know. Grocery store clerks, Postal workers, they all know you by name and ask about how school is going, and they really care about it.
As a teacher in the Lead-Deadwood School District, I have unlimited support from my fellow teachers and administrators. If I need help with a project for my class, others are willing to step up and donate materials or their time. If there's a training that I would like to attend, administrators support me. Everyone is on the same page with the students' best interest in mind which makes working in the Lead-Deadwood School District a complete joy.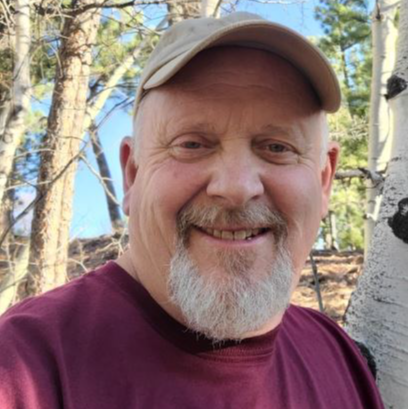 Gary Linn - District Librarian, Student Council Advisor, Prom Advisor, SDSCA Executive Director
Currently, I am the K-12 Librarian in our school district, a job which I have held for the past 35 years. I have seen many changes in our school and community over those years. The biggest being the closure of Homestake Gold Mining Company, which operated for 121 years!
The history and the people to me are what makes this community and school what it is today. The one word that I want to use to describe how people feel about our school is Pride! Pride in its long history, its graduates, its buildings, past and present teachers, and administrators. The community and staff here are very welcoming and willing to help in any way they can. It always feels good to come home to Lead, South Dakota in the beautiful Black Hills! I raised my family here and I truly believe they received the best possible high school education in the wonderful town of Lead. I am truly happy to be part of this school and community! I can say that with pride now too!