Great job by the Golddigger football team in defeating Red Cloud 19-16!
Coach Mau working tackling techniques on scenic Mountain Top.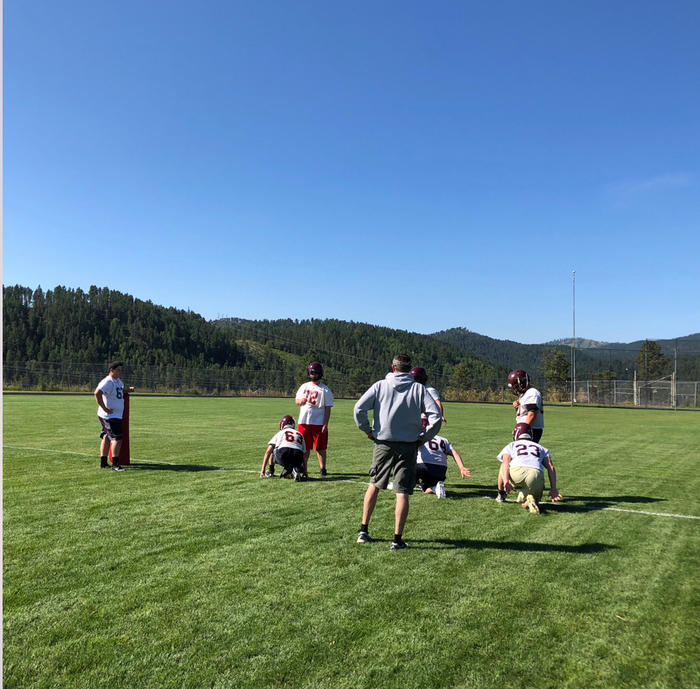 Golddigger football gearing up for their 2018 season.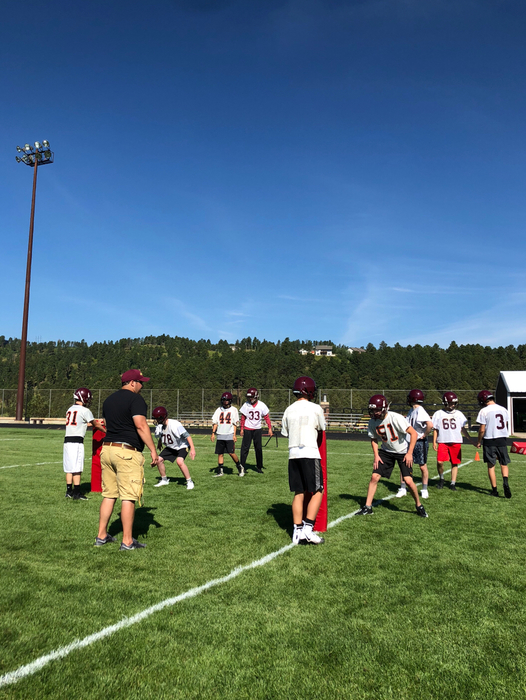 Parents & Students: There is a new URL to access Infinite Campus. This includes saved bookmarks, links from websites, and any other processes used to access IC. The new URL for the Lead-Deadwood School District is:
https://sis3.ddncampus.net/campus/lead_deadwood.jsp

The 2018 Yearbooks (the Goldenlode) are ready to be picked up in the high school office. There are still books available for purchase so if you didn't pre-order a book you can purchase one from Mrs. Lori Aberle in the high school office. Hope you enjoy the books, The 2018 Publications Staff and Ms. Loeffen.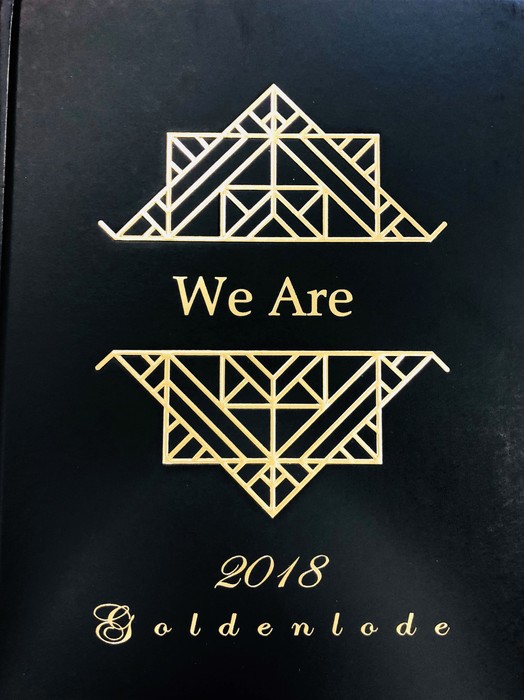 LDHS HOSA members Kaitlynn Zellers and Kaitlyn Meade finished in the Top 10 in the US for Medical Innovation-Original. They developed and created a mobile EEG device that is Bluetooth enabled.