Busy day for the Diggers! JHFB at 4:00 vs. Custer. Golf at Spearfish and HSVB at home vs. Spearfish starting at 5:00 (C team), 6:00 (JV) and 7:00 (Varsity). Get out and support the Diggers!

Our JVFB game vs. Custer on Sept. 27th has been cancelled due to lack of numbers on the Custer team.

Please note the following change - our JHVB game with Hot Springs will now be played AT Hot Springs and not at home. This is due to transportation issues on their part. The games will start at 4:30 on Thursday, Sept. 9th. Thank you.

Due to a situation at Edgemont, our VB game tonight will ONLY be a varsity contest. We will still have our senior night recognition - this will start at 6:45 followed by the varsity game after warm-ups. Please help spread the word. Thank you

Schedule change of note - our JHVB game at St. Thomas More scheduled for Sept. 14th has been moved to Monday, Sept. 13th - still being played at 4:00/5:00.

Frist game tonight for the Golddigger volleyball team! C team starts at 5:00 and we will have a rolling schedule so show up early and support the ladies as we start a successful season with our game vs. Newell! Go Diggers!

Change in the golf schedule - the meet on Sept. 7th that was to be held in Belle Fourche will now be played at Boulder Canyon Golf Course and hosted by Sturgis schools.

Lead-Deadwood High School is currently seeking a person to coach our Oral Interp team this Fall. If you are someone who would be interested in either being the head or assistant, please contact Paul Nepodal - AD/Assistant Principal at the High School - to discuss the details.

Back to School Information:
https://5il.co/xfyi
If you have any questions, please contact your child's school

The U.S. Department of Agriculture granted a waiver that allows the Lead-Deadwood School District to provide free breakfast and lunches for school age children at no cost for the 2021-2022 school year. Additional servings will incur a charge to your child's meal account. Additional Lunch/Breakfast Prices: 2nd Milk - $.50 2nd Entrees/Al a cart - Meal account charge accordingly Families are still encourage to fill out the Non-Pricing Parent Packet. Packet found here:
https://5il.co/j4mo
Eligible families will have their laptop protection fee waived.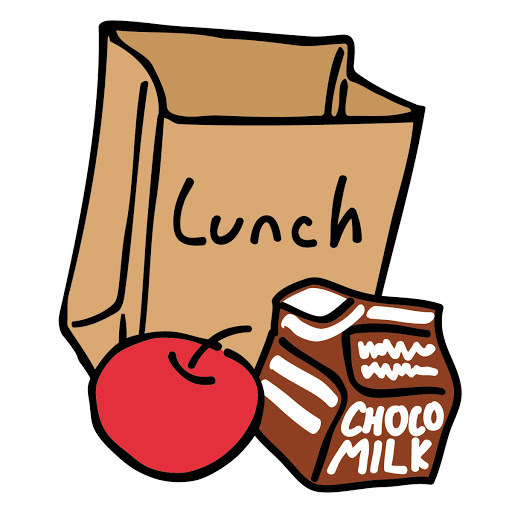 Avoid the Lines - Don't wait until school starts, high school students may pick up their laptops today, tomorrow and Thursday. Complete the Student Annual Update and pick up laptops this week. If you selected the School District Protection, please pay Ms. Lori in the office.

The boys' golf schedule has changed - please take a look at the schedule and note the changes. Our first meet is Monday, Aug. 16 at Sturgis. Good luck gentlemen!

Please note that our varsity FB game vs. Lakota Tech on Sept. 10th will now be played at HOME...it was originally scheduled as an away game, but due to circumstances on LT's part, we are now hosting that game in Deadwood - game time is 6:00.

First day of football for the Diggers! Doing things better so we can do better things! Best of luck and work/play HARD - Heart, Attitude, Respect and Discipline leads the way!


Thank you to the parents and players who came out last night for our Fall Sports Meeting - what a turnout!! Appreciate the effort to make it happen and it was a great way to start the year! Good things are happening at Gold Digger Nation!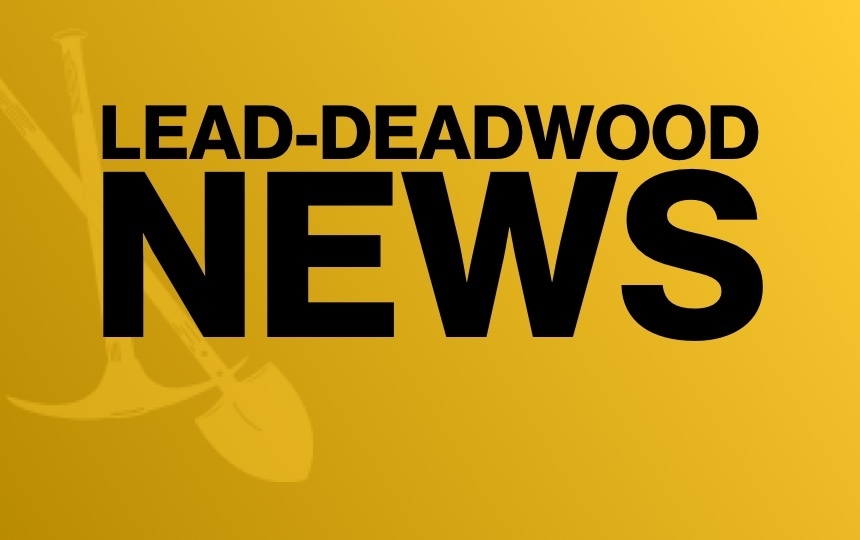 A Substitute In-Service will be held at the Lead-Deadwood School District on Wednesday, August 25th, 1:00 PM., Resource Center, Lead-Deadwood High School building. This in-service is for anyone who may want to sign up to substitute in the school district for 2021-2022 and those who have previously substituted and want to continue this year. New substitutes will be given an application to fill out along with background check and payroll information. The elementary and secondary principals will review the Substitute Handbook with those attending the in-service. For further information contact Eva Thompson at 717-3898.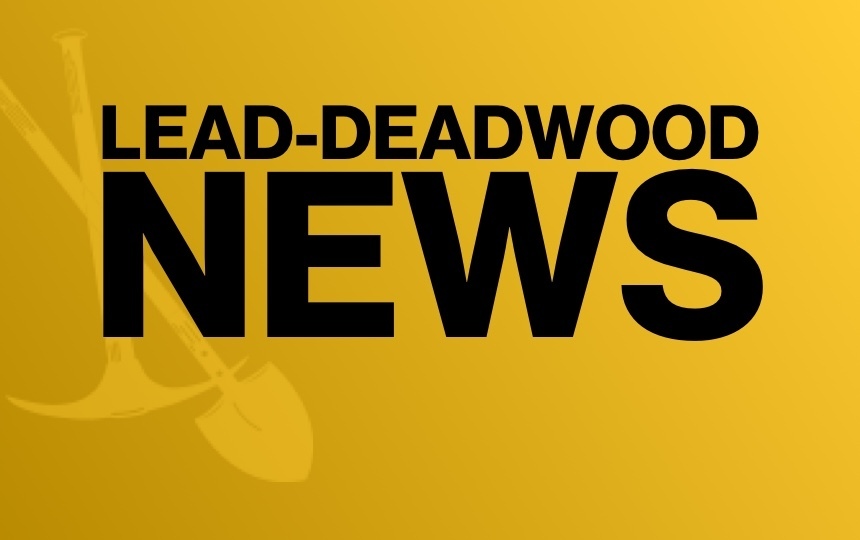 Online Registration will open soon for returning students. Parents will log into the Campus Parent Portal to complete the registration. You may access the portal from the school website – "Menu - Students/Parents – Student/Parent Campus Portal". If you do not have your account information, please contact: 
Mary.Schumacher@k12.sd.us
 or 
Jamie.Hohn@k12.sd.us
. More details about online registration coming soon.   If you do not have access to internet, you may visit your child's school starting August 16th and complete the registration at one of the available Kiosks.

The Lead-Deadwood School District's Board of Education is seeking to appoint a new member to fill a 1-year term vacancy on the Board of Education. The Board of Education meets on the 2nd Tuesday of the month at 4:00 p.m. in the Board Room, Lead-Deadwood High School. All interested parties must submit a letter of interest no later than July 30, 2021, to Mary Schumacher, Administrative Assistant, 320 S. Main St. Lead, SD 57754.