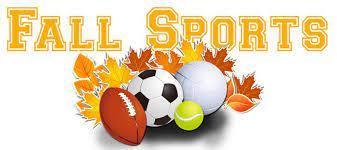 Sports Physicals are available Free of Charge at all Monument Health Clinics and Urgent Cares!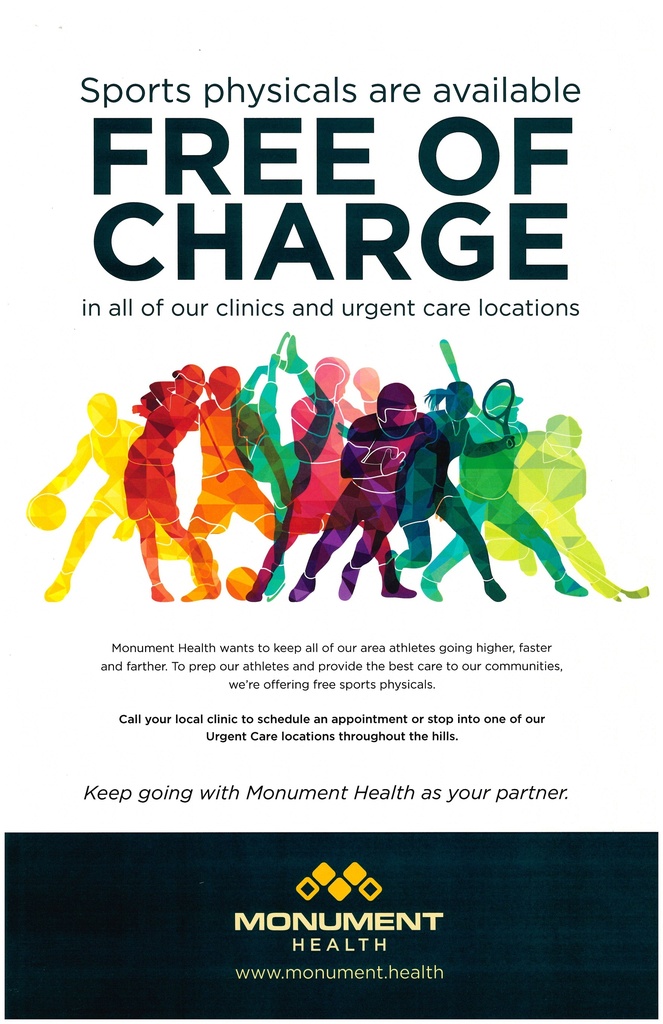 A players meeting to meet the new head coach will be held next Tuesday night (6/29) @ 5:00pm in the HS cafeteria. We are looking forward to seeing any 9-12 students that are interested in playing Digger Football next year! #WEALLDIG

Starting June 1: Breakfast and Lunch to all children 18 years and younger at no charge served at the HS cafeteria. Breakfast 8:00-8:30. Lunch 11:30-12:30. Grab and Go meals can be picked up at the High School from 10-11 M-F. You must contact the High School Cafeteria if you wish to pick up Grab and Go meals. 605-717-3890. Closed July 5. Last day August 20th.

SUMMER SCHOOL Room 407 Mrs. Campbell, Instructor Beginning: June 2nd - June 29th 2 Sessions Monday-Friday 8:30am to 10:30am 10:30am to 12:30pm Limited to 15 students per session Credit recovery students have priority PLEASE SIGN UP IN THE COUNSELING OFFICE Call: 717-3711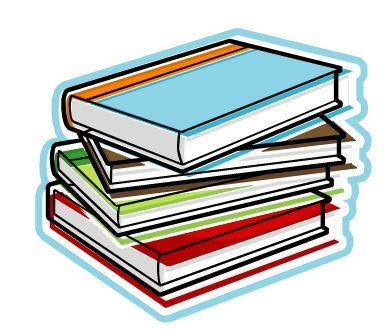 Dear Parents/Guardian: Register your students for this year's Clothe-A-Kid Program to receive new clothes for the 2021-2022 school year. This is a program meant to assist families in getting their students ready for the new school year. Students in the Lead-Deadwood school system K-12 will shop at Wal-Mart during a scheduled time on August 18th or August 19th. Parents must register their students and sign up for a shopping time. Like us on Facebook at
www.facebook.com/leaddwdclotheakid
. You can register at
www.clotheakid.org
from May 21st to July 6th or register at The Christians Ministries Center (old Seton Building). Come in on Tuesday, July 6th between the hours of noon and 6:00 PM to register. You must register by July 6th to receive the Golddigger's sweatshirt. You can still register to shop until August 6th by calling Sue. You can contact Sue Holloway @ 920-7788 if you have any questions. (The Lead-Deadwood School District neither endorses nor sponsors the organization or activity represented in this document. The distribution of this material is provided as a community service.)


View the image for Sacred Hoops Summer Basketball Workouts details.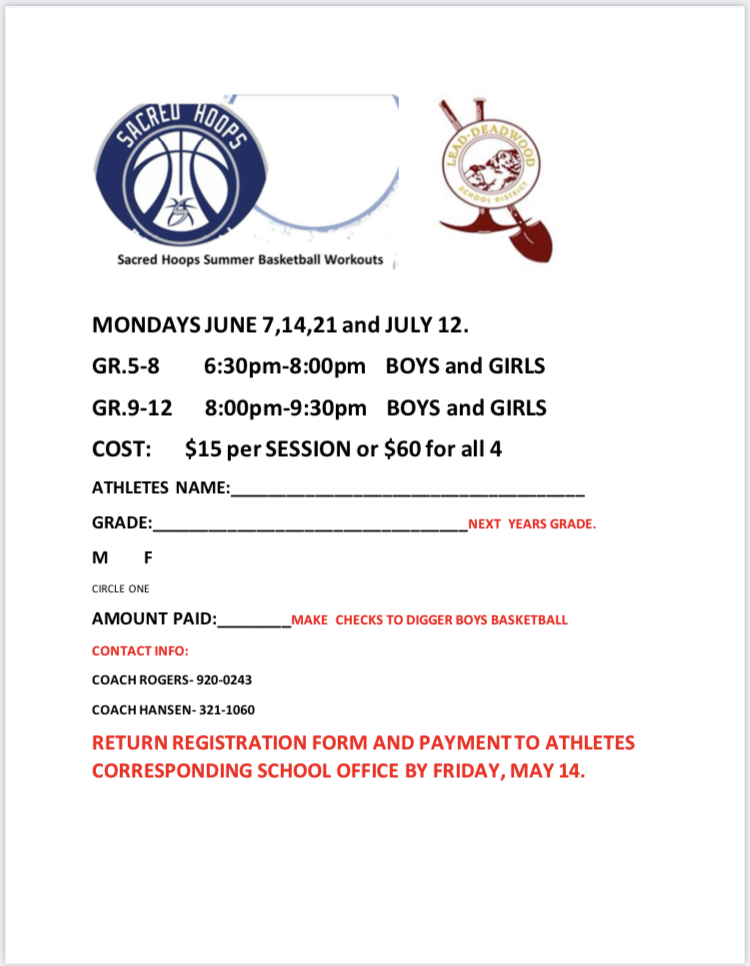 Given the decreased rate of spread of Covid cases in our schools and community, the fact that vaccinations are readily available and being utilized, and nicer weather permitting the opening of windows in vehicles and on busses, the Lead Deadwood School District will be changing its language on face covering/masks while using school transportation from required to strongly encouraged. Beginning on Monday, May 3, face covering/masks will not be required to ride busses before and after school, to extra-curricular events, or on school field trips.
Lead-Deadwood High School will be conducting state testing next week, Tues-Thursday, April 20th-21st. All juniors, including students that are doing remote learning, are required to take the Smarter Balanced Assessment. Students will be emailed their assigned testing group (gold or maroon) and will report to their assigned room @ 8:30 on Tuesday, April 20th. Groups will also be posted in the guidance office. All students must restart their computers to ensure updates are installed. This must be done while connected to the school WIFI, prior to testing. Students will also need to bring wired headphones, wireless headphones will not be permitted. Extra headphones will be available if needed. *See testing schedule below* Tuesday, April 20th 8:30am - 11:45am (English/Math) Wednesday, April 21st 8:30am - 11:45am (English/Math) Thursday, April 22nd 8:30am-11:45am (Science)
Kindergarten students will not have school on Friday, April 16th due to Kindergarten screening.

YEARBOOK ORDERING - To order your 2021 Yearbook "The Goldenlode" online by credit card 1. Go to
http://www.yearbookforever.com
2. Type in Lead-Deadwood 3. Then choose "Buy Book" and select the options you would like in your book. Questions? Contact Ms. Loeffen -
kim.loeffen@k12.sd.us
Clipart courtesy of clipart-library.com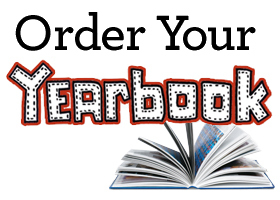 Updates and new applications coming soon! Including Online Student Registration. Read more here:
https://5il.co/qwic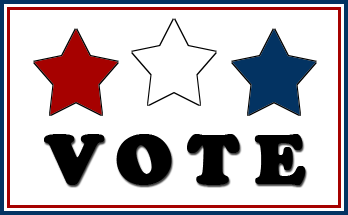 Lead-Deadwood High School requires your help to help our Career and Technical Education programming. Please fill out this 2-3 minute survey to help us better our school!
https://forms.gle/jHp1Z7WGYEioPTXp6
On March 29th (4th quarter), Lead-Deadwood High School will discontinue remote learning for all students not on the permanent/medical exempt list. Students that are called out by their parent/guardian will still be excused but will not be permitted to login remotely. Students that are sent home by the school and must quarantine due to COVID protocol will be allowed access to login remotely for the required time. If you have any questions, please contact the office @ 605-717-3899

Baseball Registration Night! Sunday, March 14th from 5pm-7pm at the VFW. View the image for more information.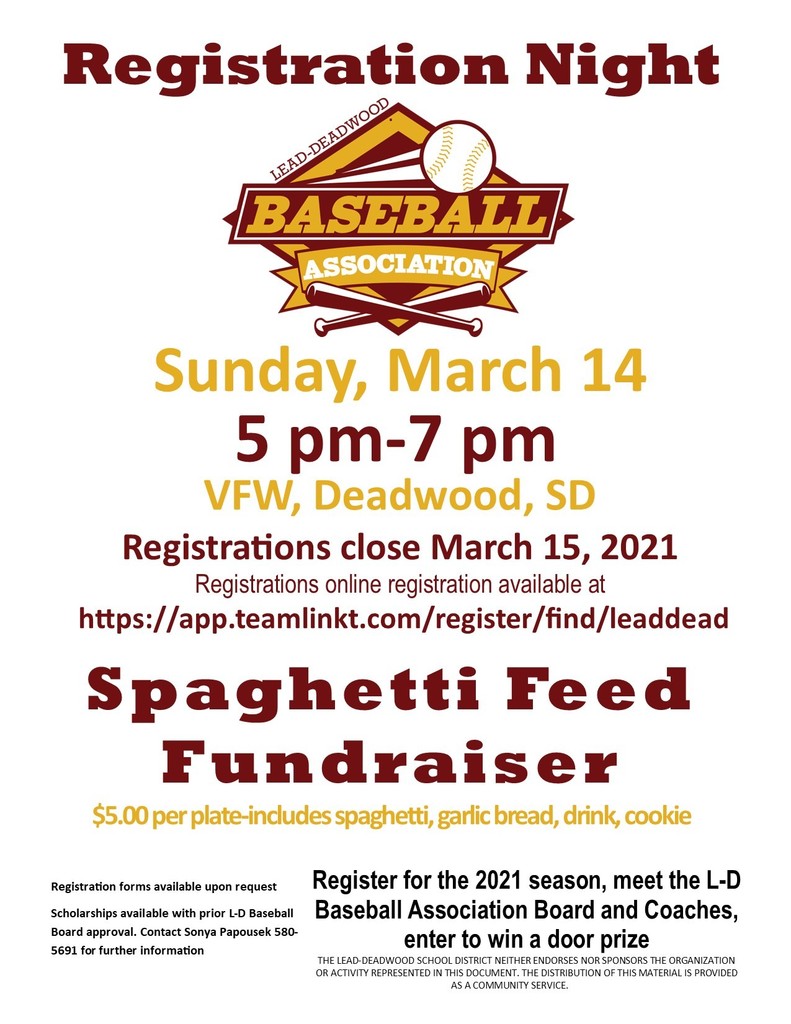 There will be no school tomorrow, February 12th, for the Lead-Deadwood School District due to weather. Thank you.